About us
San Francisco State University (SF STATE), a large comprehensive urban public university in a region known internationally as a center of bioinnovation, has successfully implemented a new internship-based science master's degree program.
SF STATE's Science Master's program (Master of Science in Biomedical Science: Concentration in Biotechnology or Stem Cell Science) is designed to allow students to pursue advanced academic training in life sciences while simultaneously developing workplace skills highly valued by professionals and employers. The program consists of two years of academic training in emerging or interdisciplinary areas, along with professional components that include internships and "cross-training" in workplace skills, such as business, project management, communication and team work.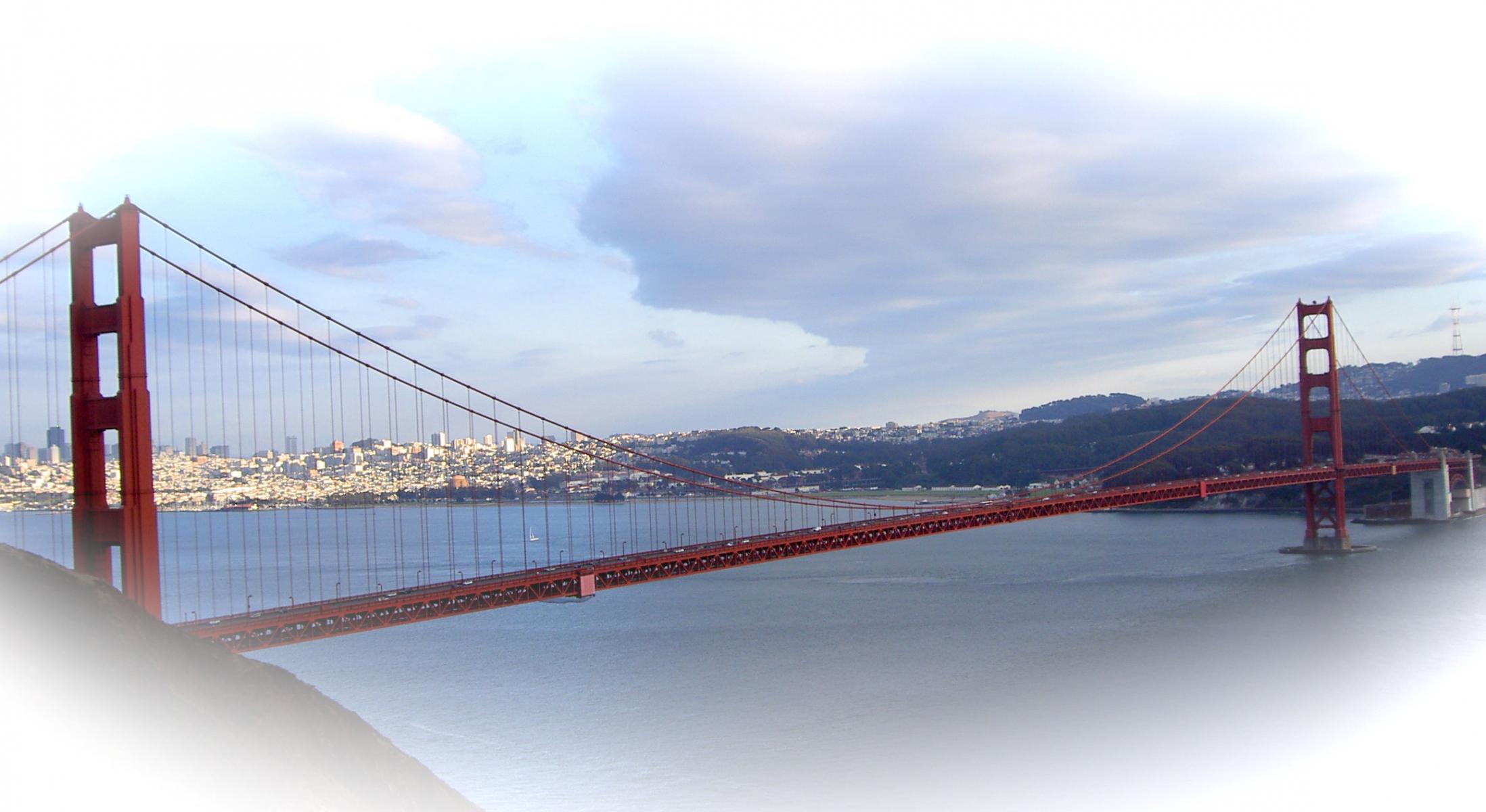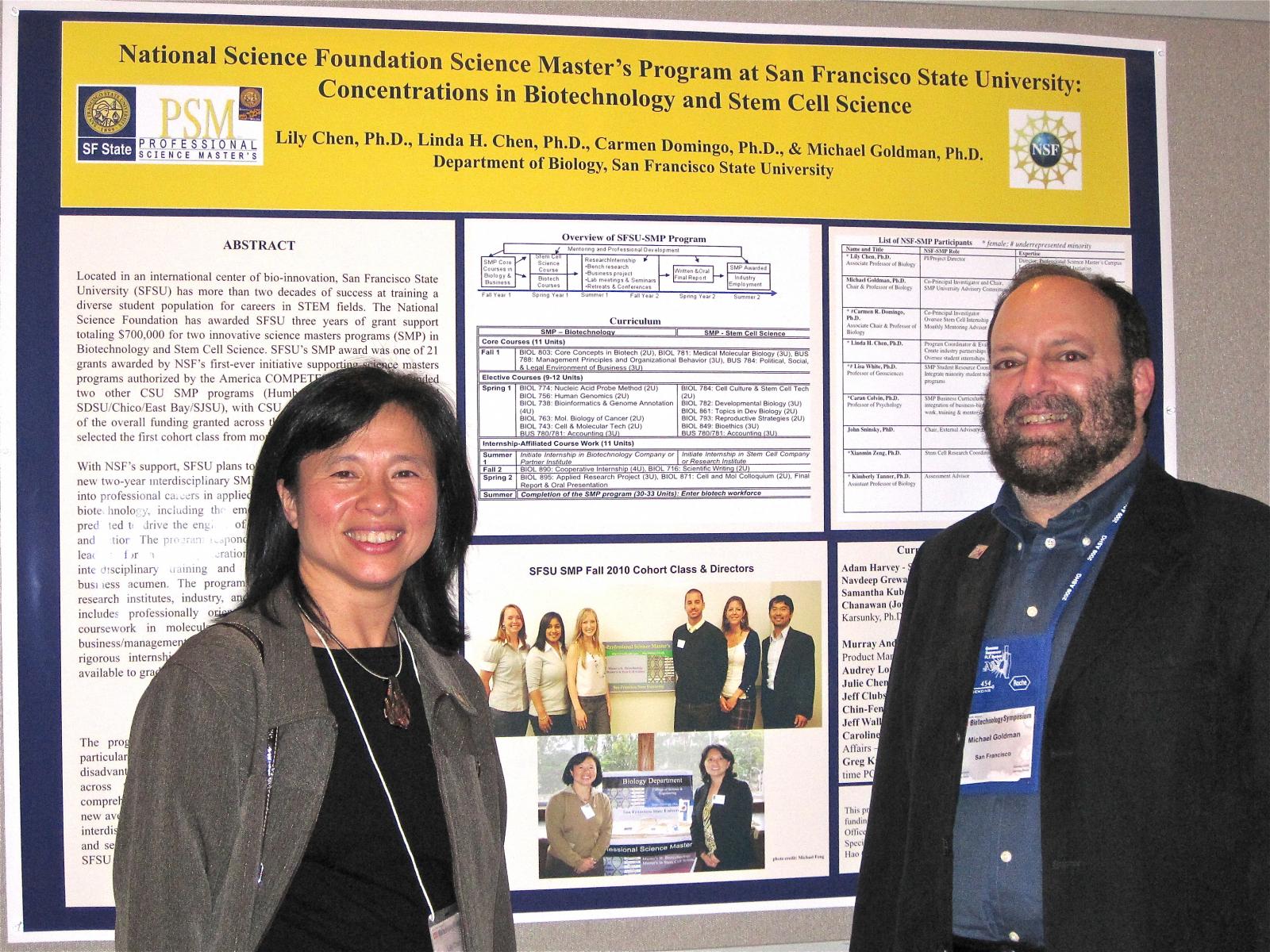 PHOTO CAPTION: Lily Chen, Ph.D., Professor and Director of SF STATE's Science Master's Program, and Michael Goldman, Ph.D., Professor and Chair of the Department of Biology (photo taken in 2010).