Be a Sponsor
SF STATE's Science Master's Program invites you to be a sponsor. Pledge any amount to help us educate and train our students and continue the success of our program.
Your support helps us offer state-of-the-art courses and workshops, provides financial support to the students and allows us to invite leading industry speakers. Any donation is greatly appreciated!
Please mail donation checks (payable to SF STATE Science Master's Program Trust Fund # TT118) to
Dr. Lily Chen
Department of Biology
1600 Holloway Ave.
San Francisco, CA 94132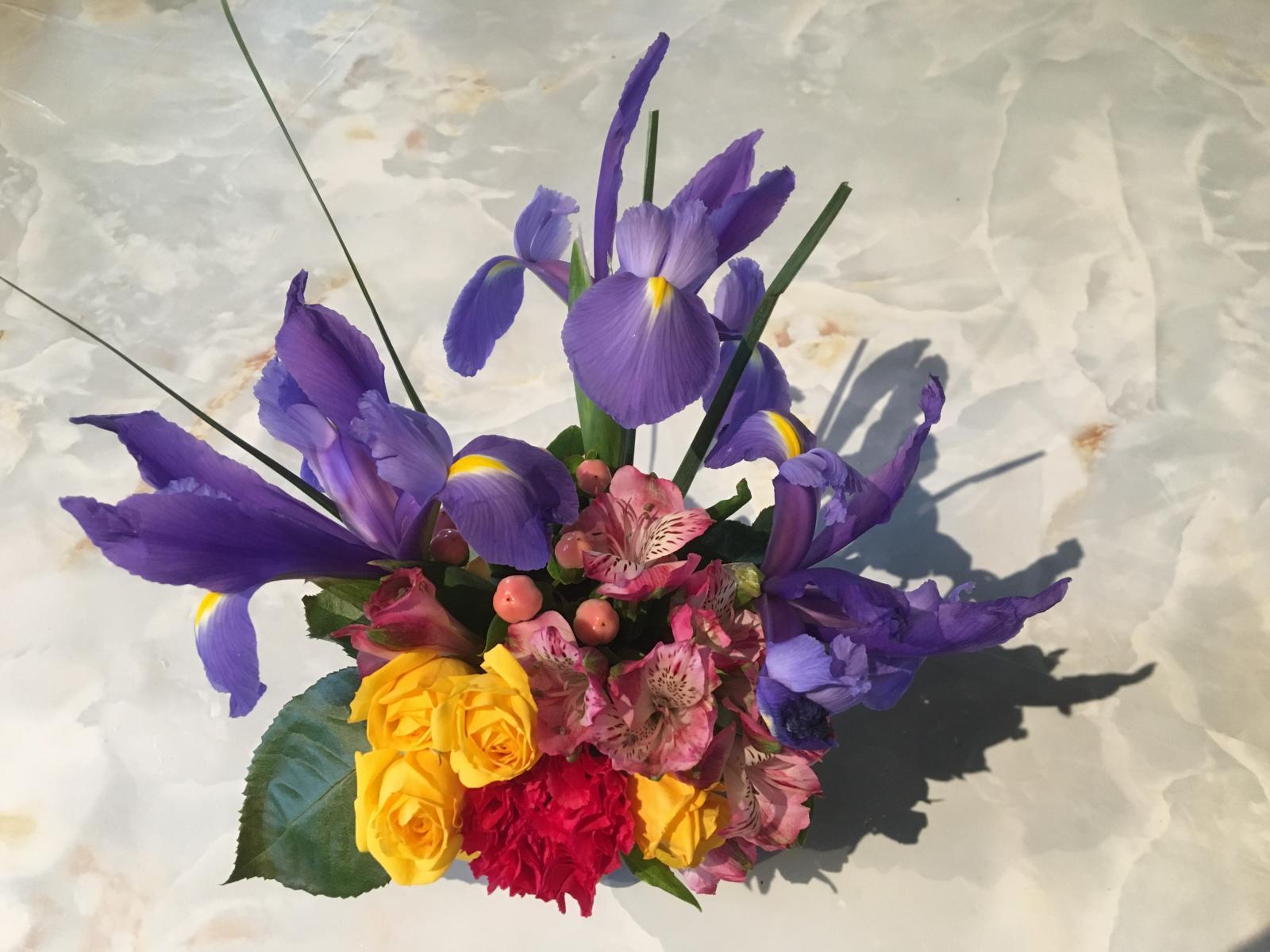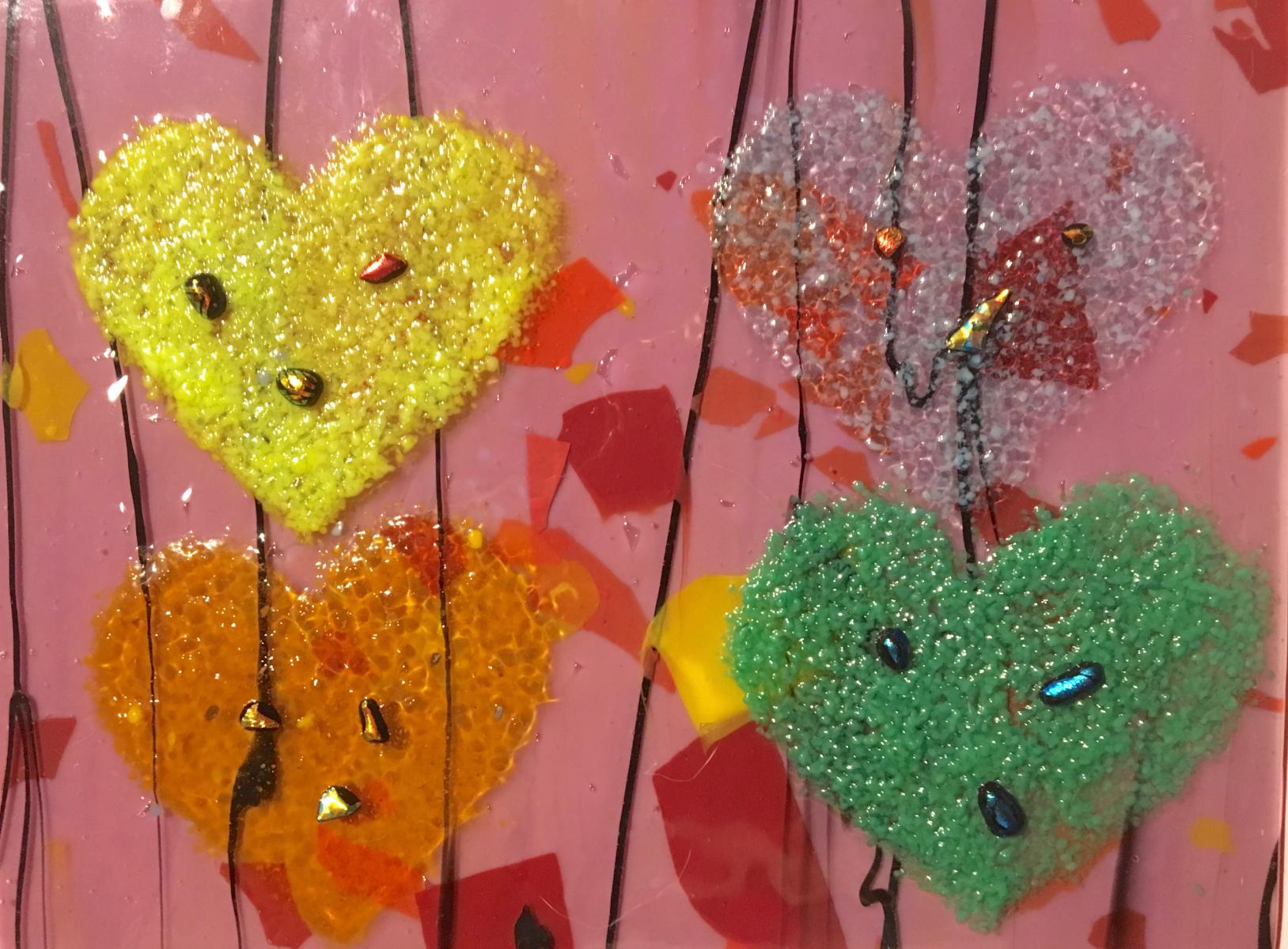 (copyright images:Glass4Class Laboratory)
Sponsored activities from your donations may include (but are not limited to):
Level 1 ($100 -$250) funds student business cards and professional memberships.
Level 2 ($251 - $500) provides support for students to attend local professional meetings.
Level 3 ($501 - $1,000) funds a professional networking event with industry mentors and alumni.
Level 4 ($1,001 - $3,000) funds a SMP course.
Level 5 ($3,001 - $5,000) supports a student's internship research project.
Level 6 ($10,000) supports a new cohort class.
Thank you for your kind support!
Contact Director Dr. Lily Chen (lilychen@sfsu.edu) with any questions.